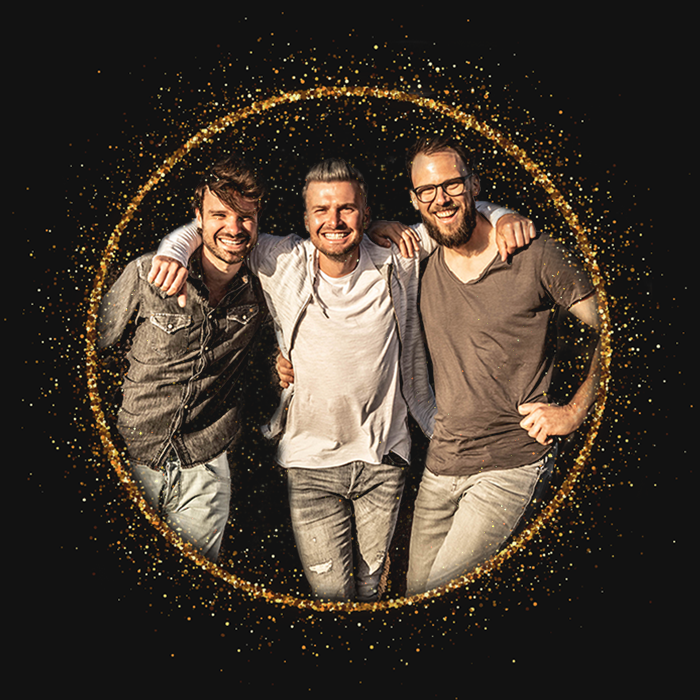 A summer evening at the beach. A road trip with friends.
A view from the top of a mountain. Moments inspire the three guys of WHALE CITY.

Their pop-rock music is gin and tonic for the listeners ears, their band name inspired
by the Whale City Bakery right at Highway 1 in California. During his time in the States
singer, guitarist and songwriter Andi, loved to hang out at this place with a beautiful
view over the sea and sometimes he even saw whales swimming by under a blue sky.

WHALE CITY is a way of life that Andi, keyboarder and bassist Michael and drummer Juri
share and they love transforming it into their favorite sound.