WHALE CITY
WELCOME TO
Sehen Sie Whale City Live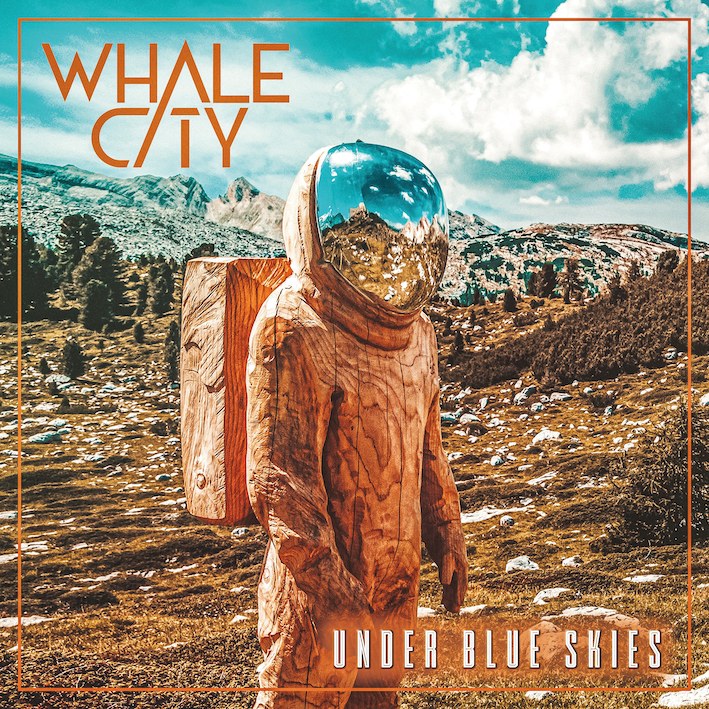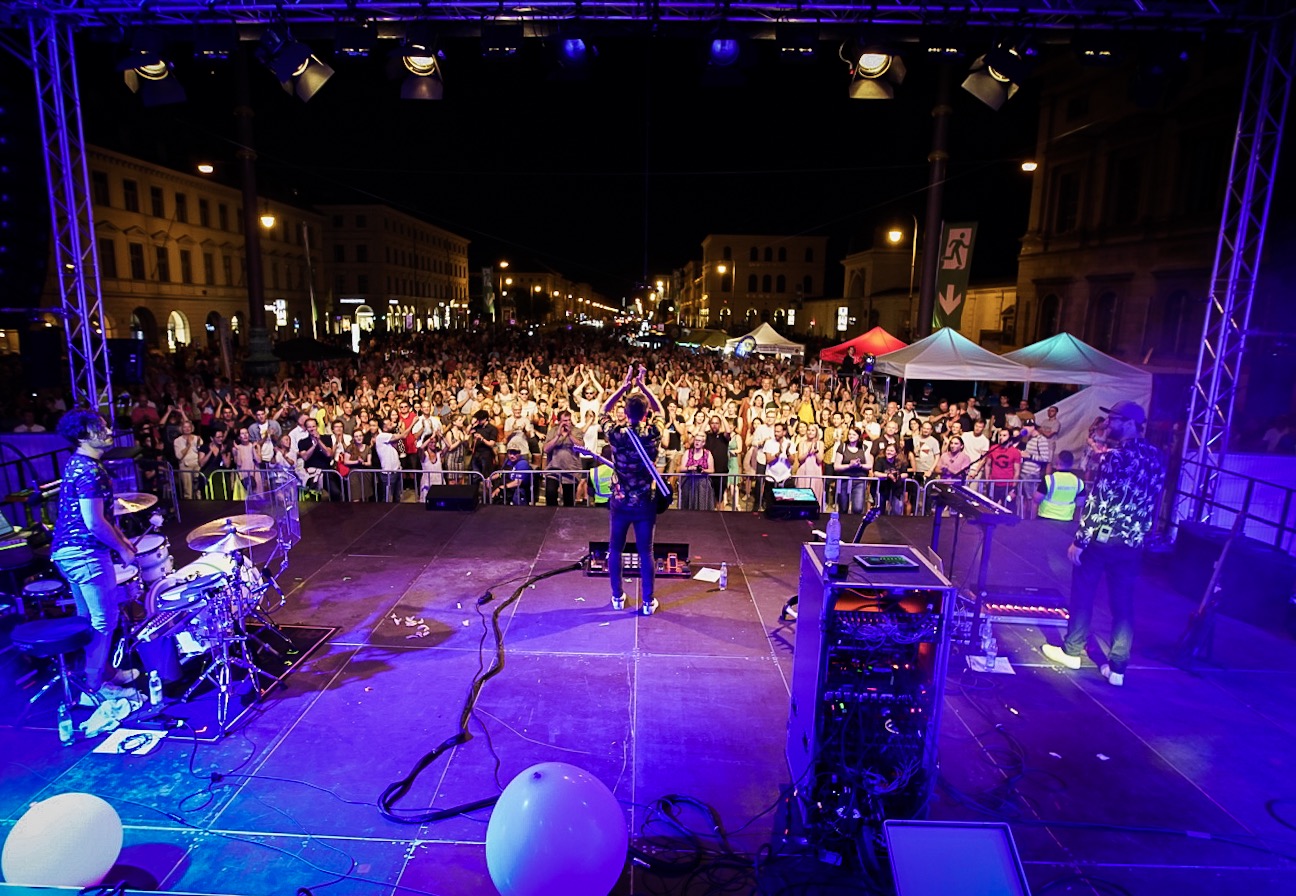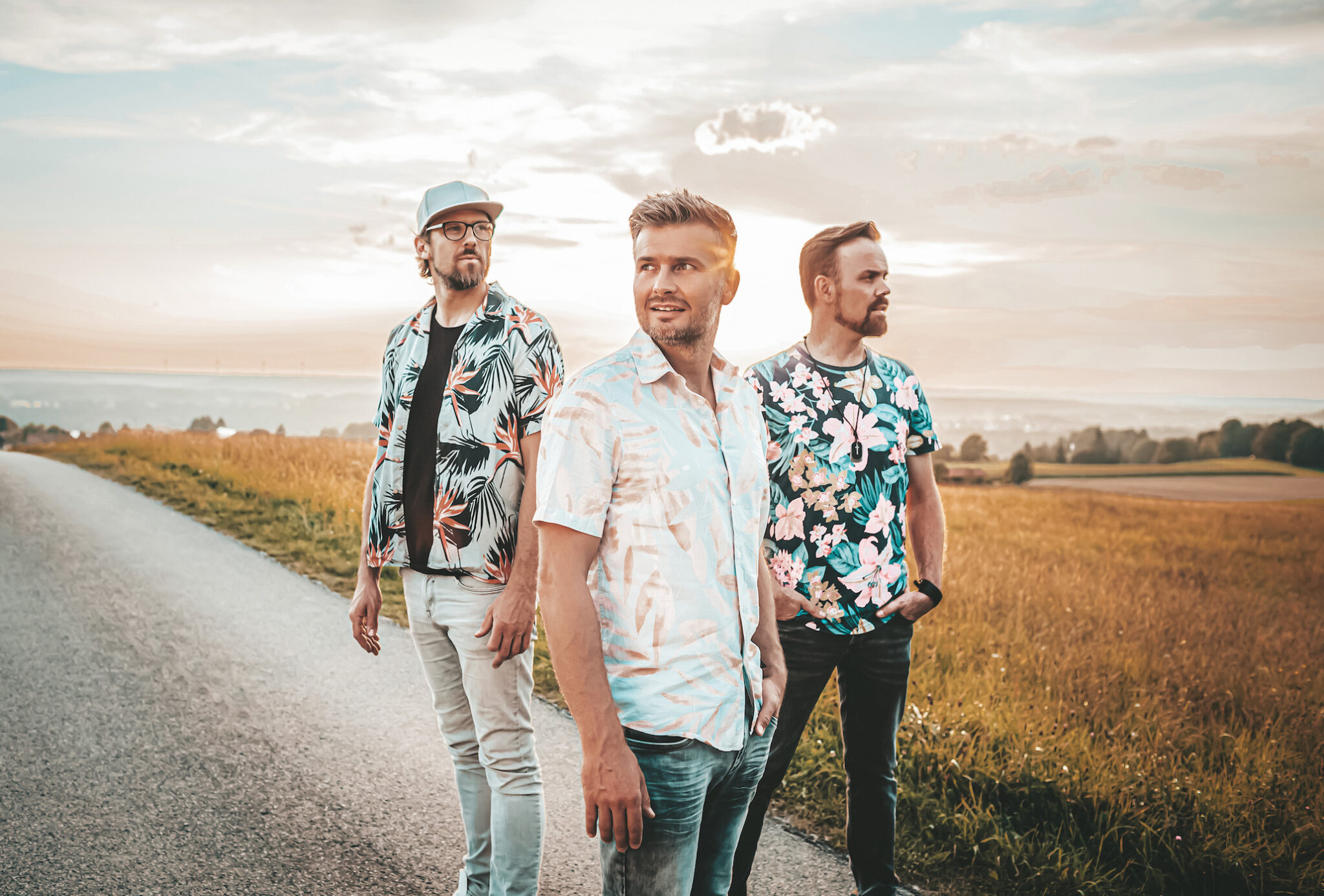 Scrollen Sie nach unten für mehr Infos und Kontakt
LIVE VIDEOS
PRESSESTIMMEN

"Das Trio (...) punktet mit sphärischem Gitarrensound, pul-
sierendem Bass, treibenden Drums, futuristischen Synths
und emotionalen Texten. Feinster Pop-Rock a la Coldplay!"
Schall Magazin/Deutschland

"The band has crafted an indie gem that is sure
to become an instant classic for music lovers not
only in Germany, but the world. So listen, see and enjoy!"
Wolf In A Suit/USA

"Munich's pop band WHALE CITY have
released once again an amazing single."
Music Injection/Australien

"Newcomer band WHALE CITY (...)
inspire people to change their own point of view and
to see the world through the eyes of others."
The Lowdown/England

"Zeit für poppigen Arena-Rock aus Deutschland.
Es ist die Band Whale City, die nach Coldplay duftet.
Viel Energie und großartige Produktionen."
Popmuzik/Schweden

"WHALE CITY displays across-the-board skillfulness
– their sound is melodically alluring, vocally powerful,
and lyrically intelligent."
Indie Obsessive/USA

"The vocals from the three members have force,
clarity and smoothness."
Indie Obsessive/USA

"There is a great level of songwriting shines up
from this band, the melodies are so beautiful and the
vocal performance is catchy and professional."
Cheers To The Vikings/USA
OFFICIAL MUSIC VIDEOS

100% handcrafted Arena-Pop-Rock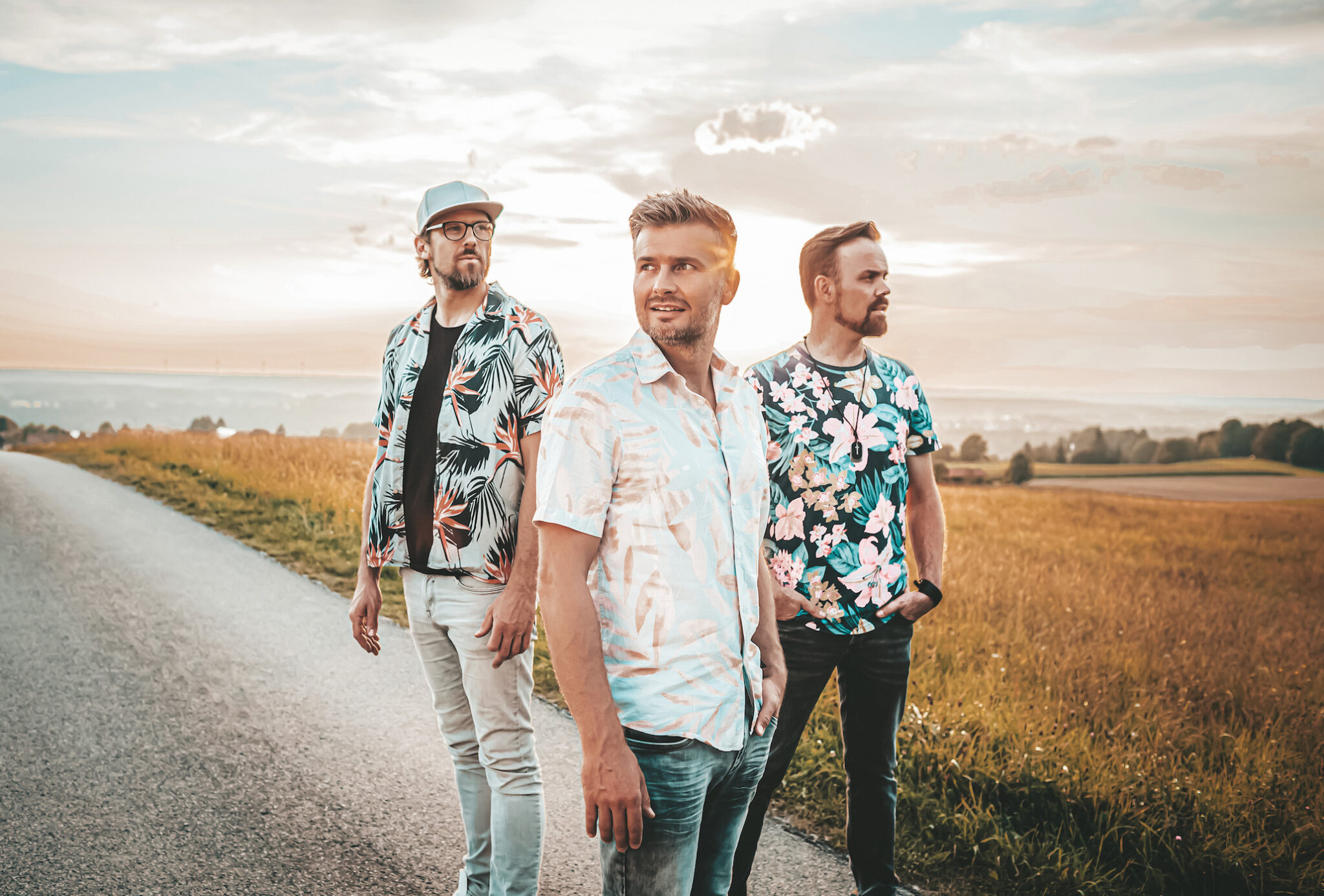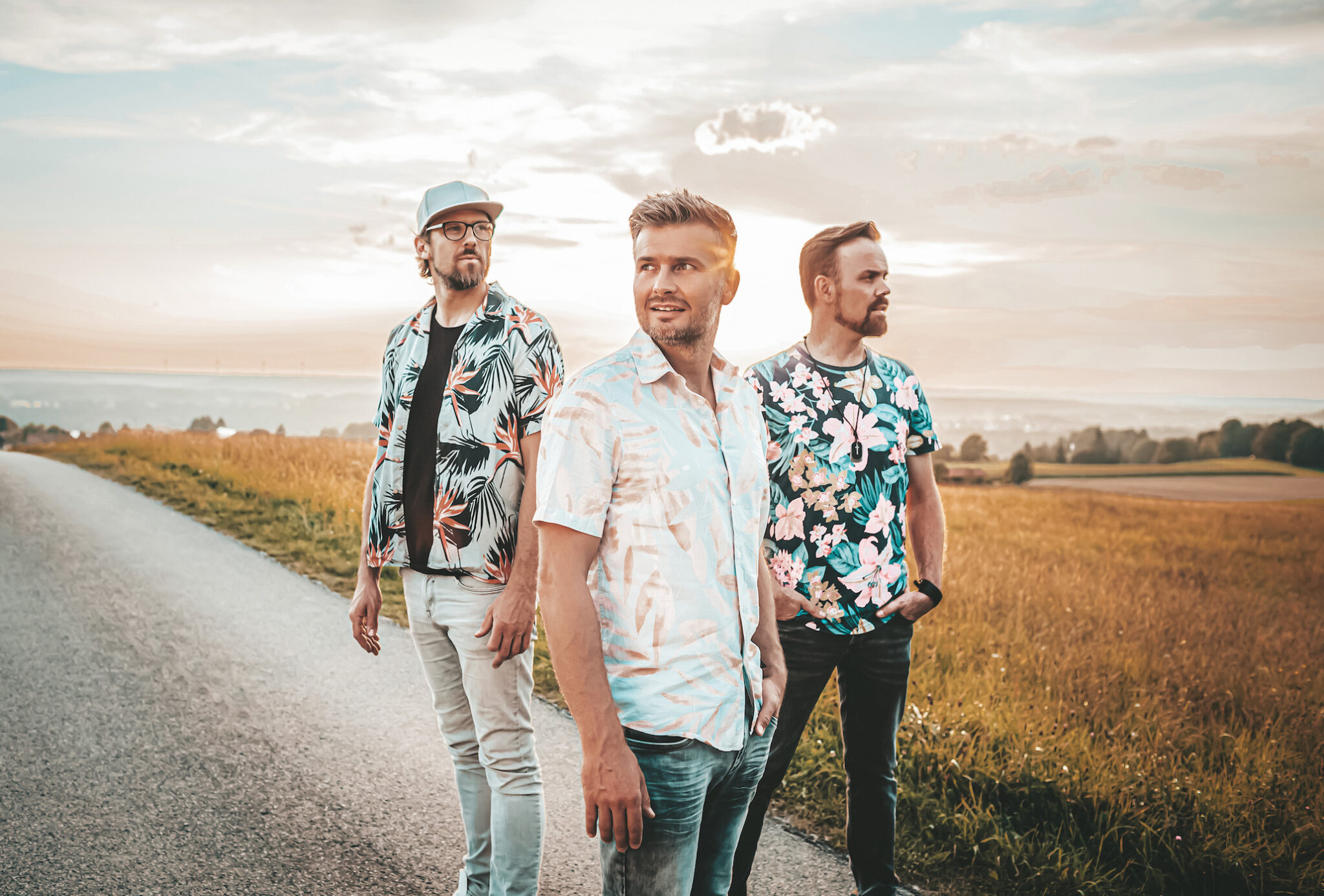 JETZT BUCHEN
Wir freuen uns über Ihren Anruf oder Ihre E-Mail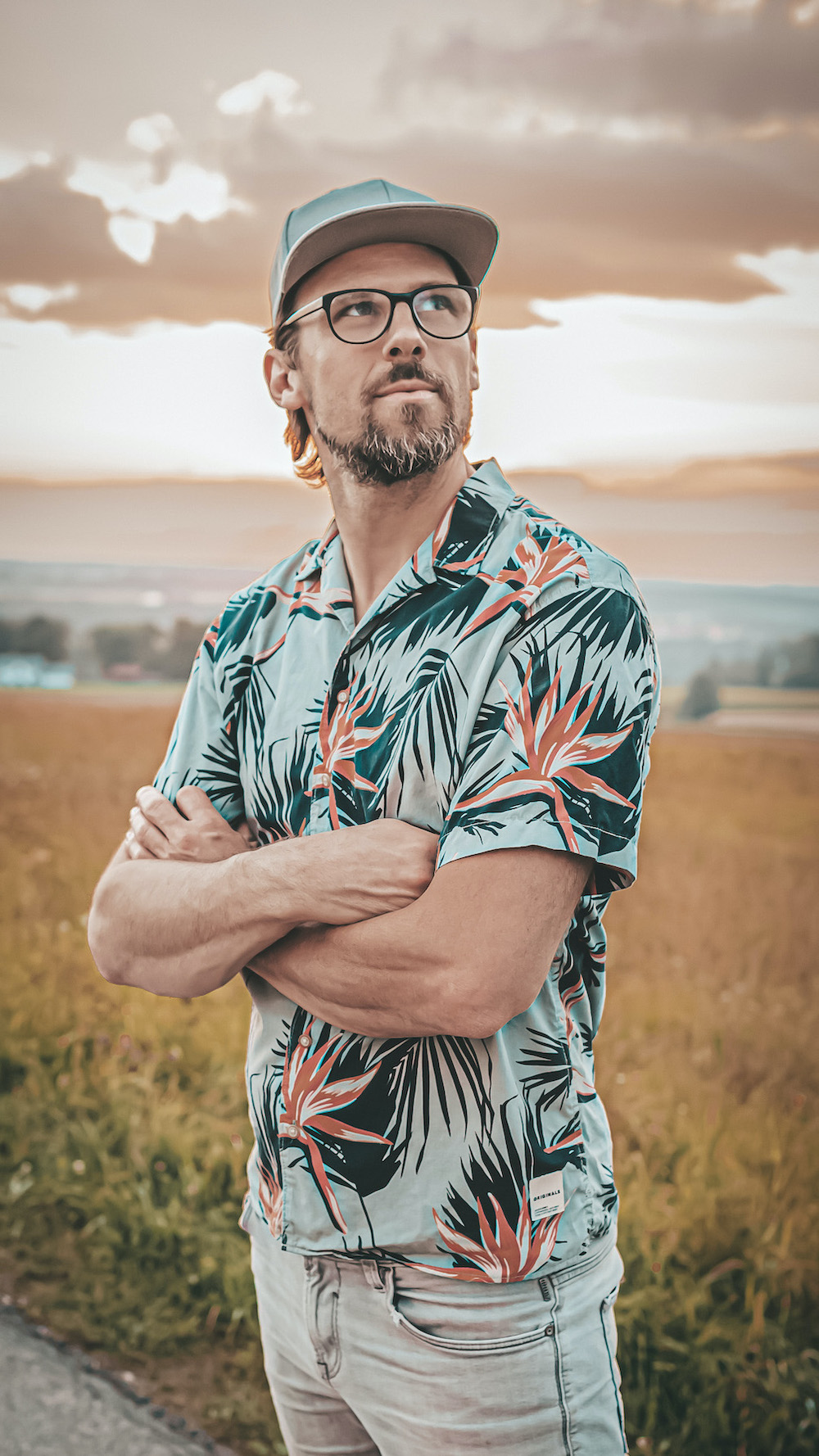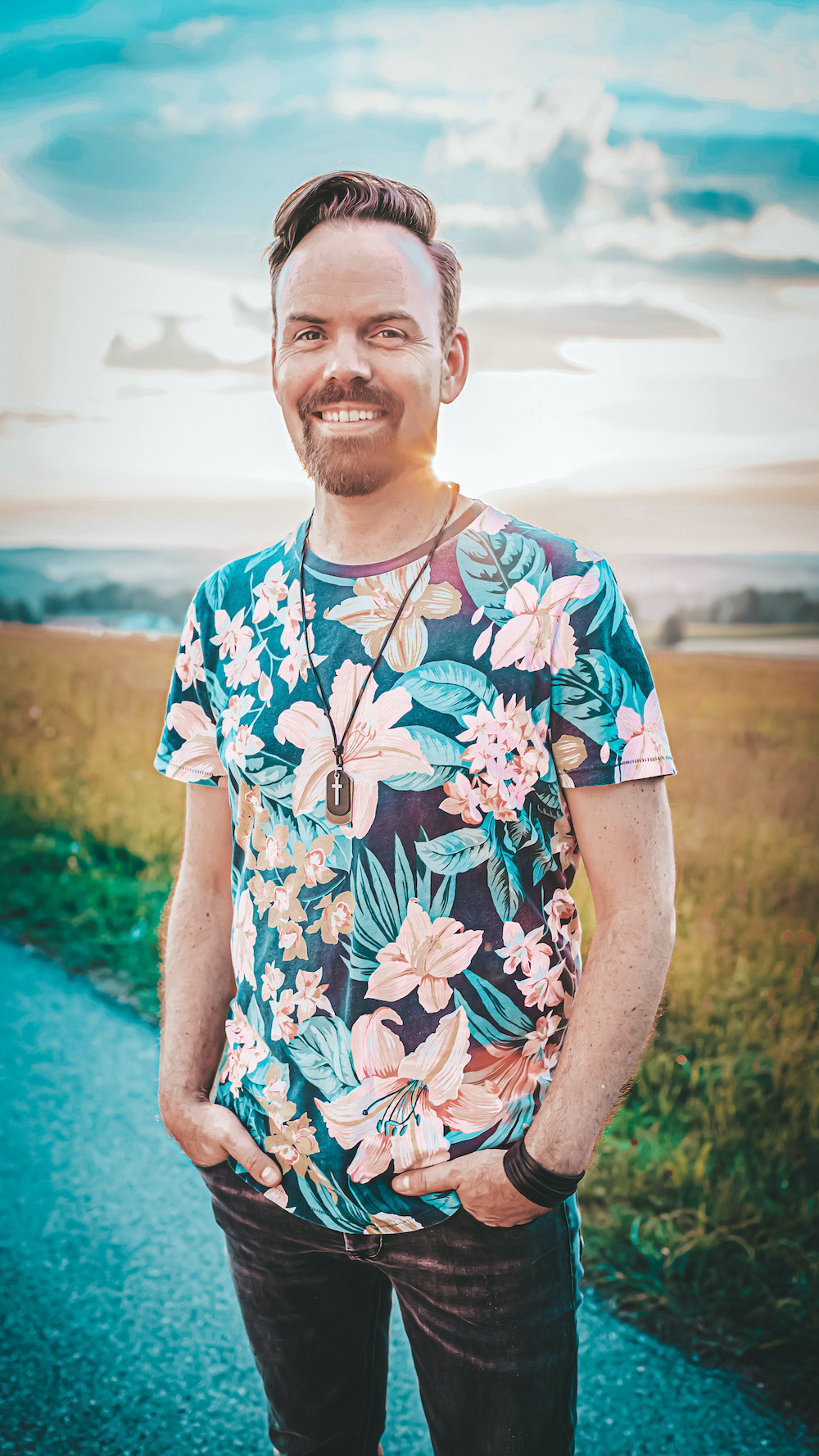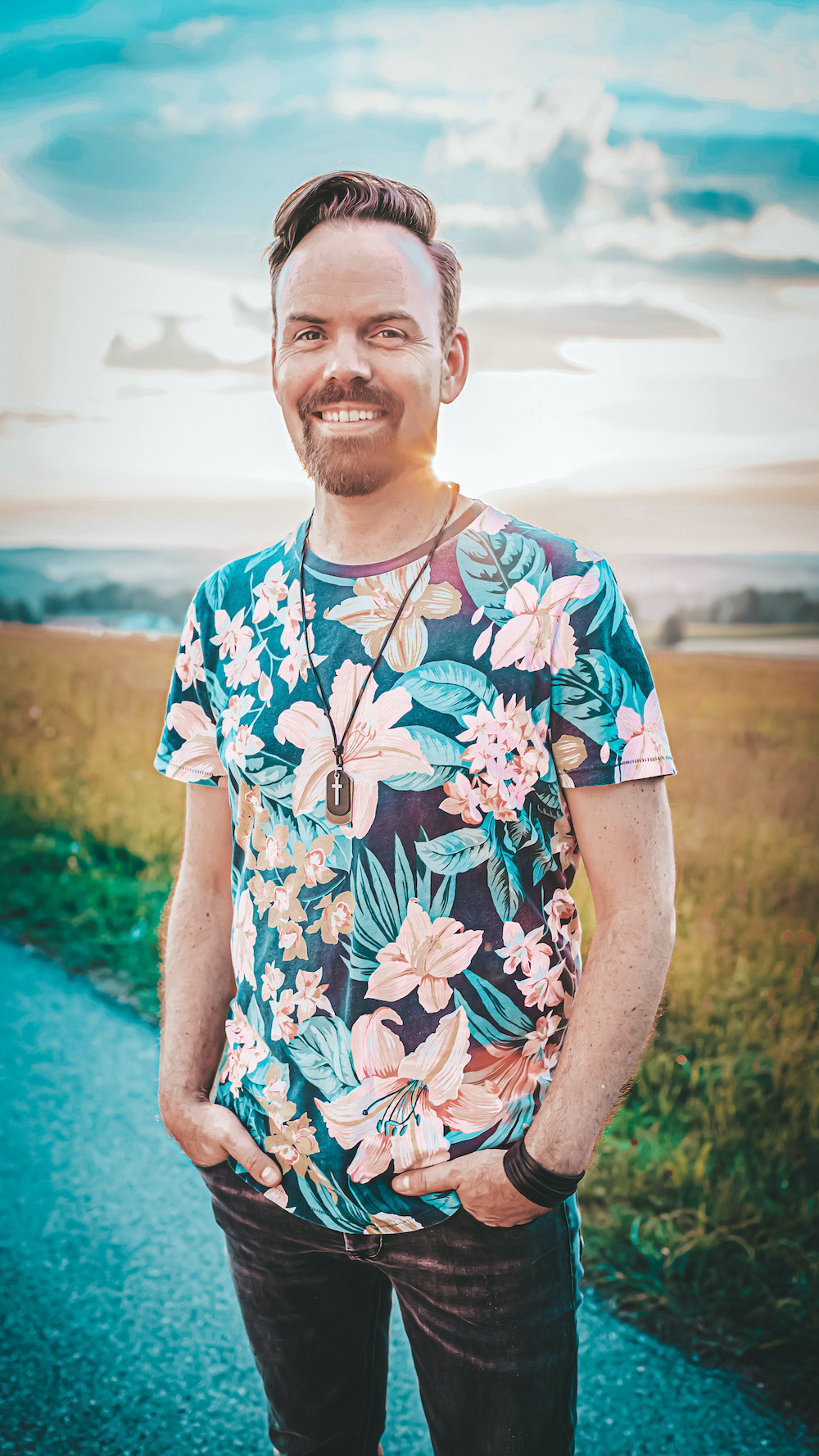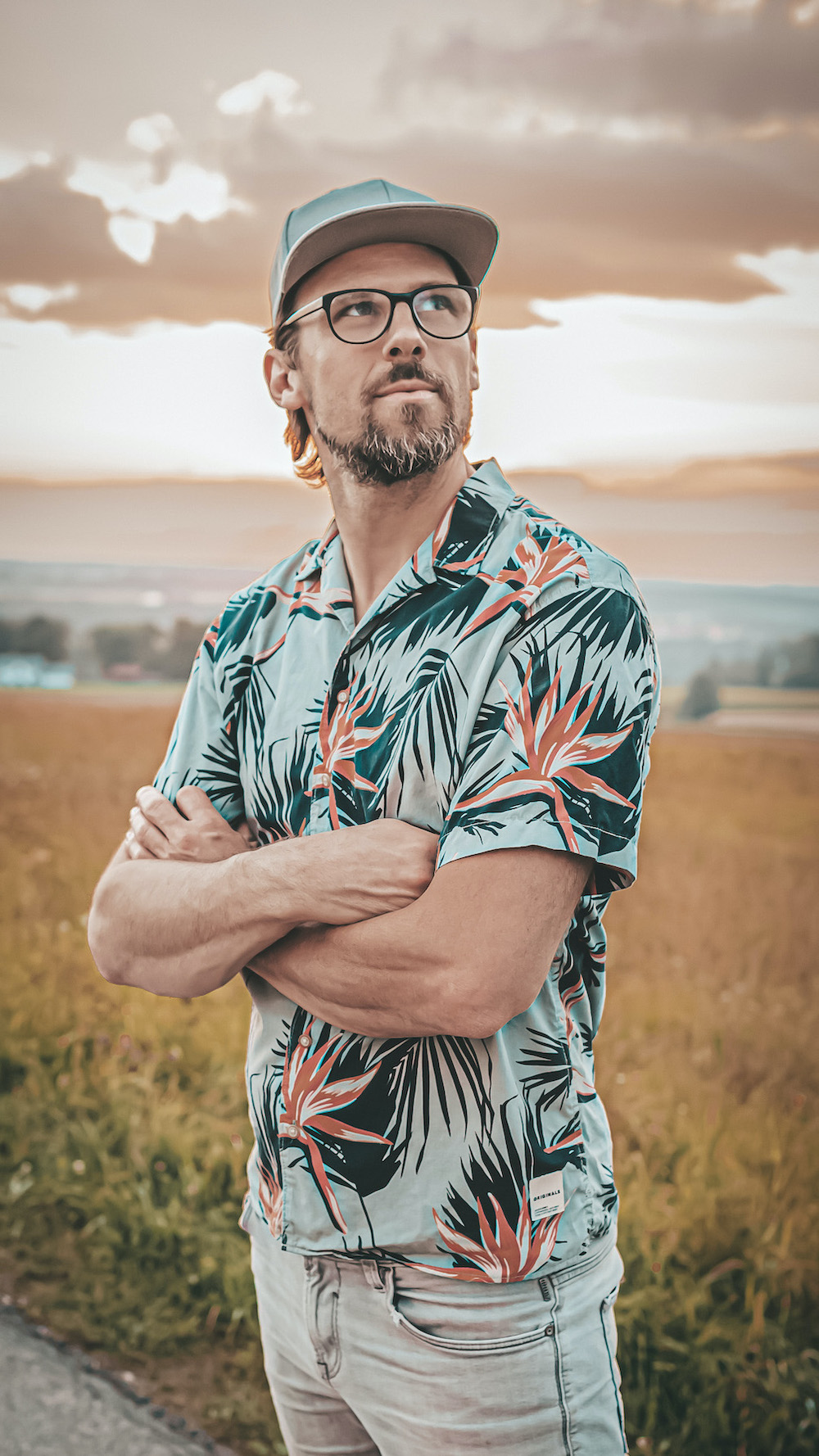 Philipp von Quast
Phone: +49 17x xxxxxxx
Mail: p.v.quast@wearewhalecity.com
Michael Eichele
Phone: +49 17x xxxxxxx
Mail: m.eichele@wearewhalecity.com